Things to Do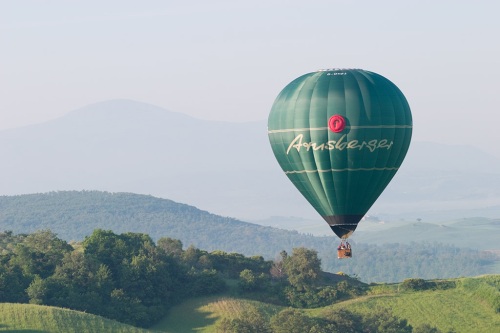 What could be better than living in a small medieval village, walking to the bakery, the grocery or the meat market, where all the products on offer are raised in the area? Stroll to the village café in the piazza for your morning cappucino.
Italian villages offer the chance to experience daily living at a slower pace, a smaller scale and with more attention to the pure tastes, sights and senses; the essence of the Mediterranean lifewith a focus on food and sharing food with your family and friends or quiet walks through villages or the countryside. Quiet walks through villages or the countryside. Visiting a local day-market to select just-harvested produce to go with warm bread from the bakery, or snip herbs in the garden, a zucchini or two and prepare a fresh meal to eat on the terrace.
Nearby, Montisi, Petroio, Castelmuzio and San Giovanni d'Asso (the remaining four Sorelle) provide museums, classical music, hot air ballooning, artists, and other adventures and treats. 15 different family-run restaurants operate in these villages, within a 5 mile circle. Ranging from great pizza and crepes to sophisticated euro-cuisine, the Five Sisters make vacations a culinary delight.